How It Works
Launch. Share. Collect.
Launch your free campaign in 5 minutes!
Set up your online fundraiser in the time it takes to listen to your favorite song. All you have to do is fill out a few questions, upload a compelling photo, and hit the button to go live!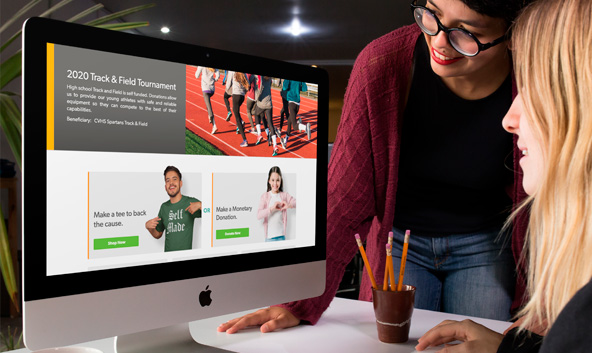 Assemble your fundraising team
Simply type in your team members' names and their emails and we'll send them instructions on what they need to do next. That's all it takes. You can monitor your progress and manage your team through your dashboard.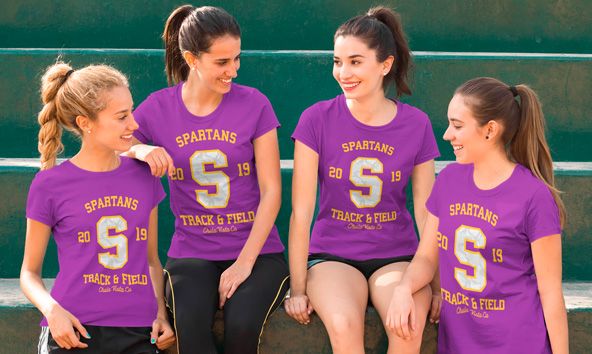 Let our platform do the heavy lifting for you!
Your fundraising team members will be directed to enter 10+ emails of potential supporters into our system. The platform automatically sends emails to them on the team member's behalf. Your funds will be flowing in before you know it.
Hit your goal in two weeks
When your supporters can customize their own shirt or make a straight cash donation, you can crush your goal in a couple weeks. Not to mention, by having kids as your team members, you have access to the most powerful influence possible. Nobody can say no to a kid!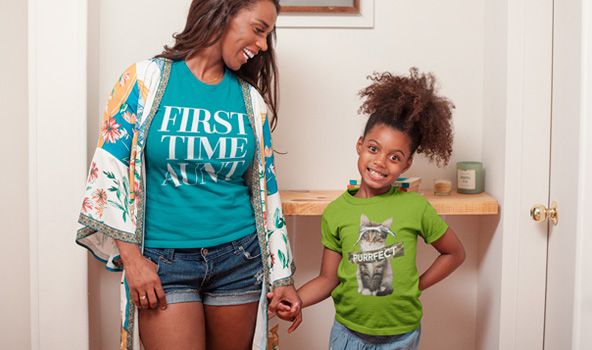 Are you ready to crush
your goal?
Happy supporters (Karen 35, Connor 4, Greg 38)