Two Easy Ways to Support
We give your contributors the option of backing the fundraiser by purchasing a trendy tee they can customize or making a straight donation. Tzilla has a variety of design options, so they can create something perfect for them!
Create a Digital Campaign in Minutes
Here's an overview of the simple process to set up your
fundraiser. Click on each step to learn more!
Build Your Fundraising Page
Set up your digital campaign in no time and provide a stage for something that matters.
Assemble Your Team
Get your fundraising troops on board to help you promote your campaign.
Share Your Fundraiser
Put our easy-to-use-tools into play, and spread the word like wildfire.
Steer The Ship
Take full control of our user-friendly dashboard to keep tabs on your team members and profit.
Start Free Fundraiser
Build Your Fundraiser
Tell your captivating story and upload compelling visuals to show your
community why the cause is worth their effort.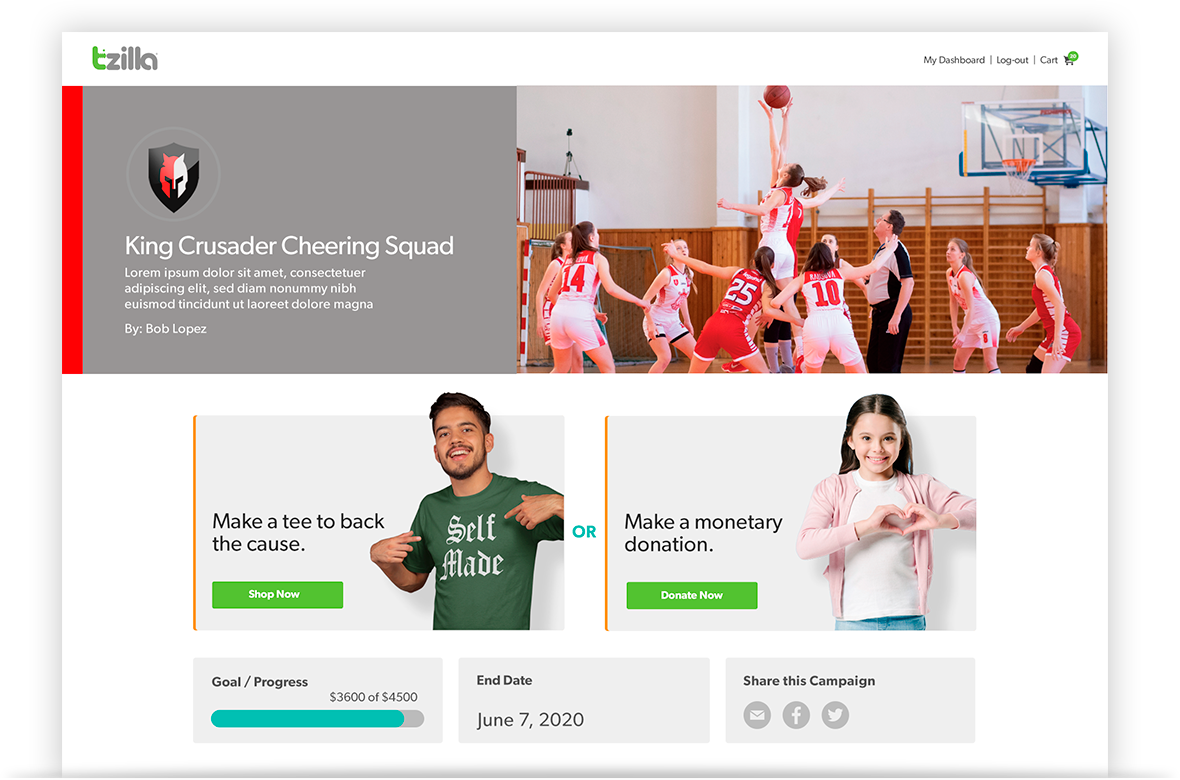 Start Free Fundraiser
Assemble Your Team
Round up your fundraising team members online and track each member's progress to ensure you crush your goal.
Start Free Fundraiser
Share Your Fundraiser
You can your team have the power to reach out to potential supporters through a user-friendly emailing tool and promote the campaign on social media by clicking share icons.
Start Free Fundraiser
Steer the Ship
Take full control of your campaign with the help of our
fully-loaded dashboard and edit anything after you launch!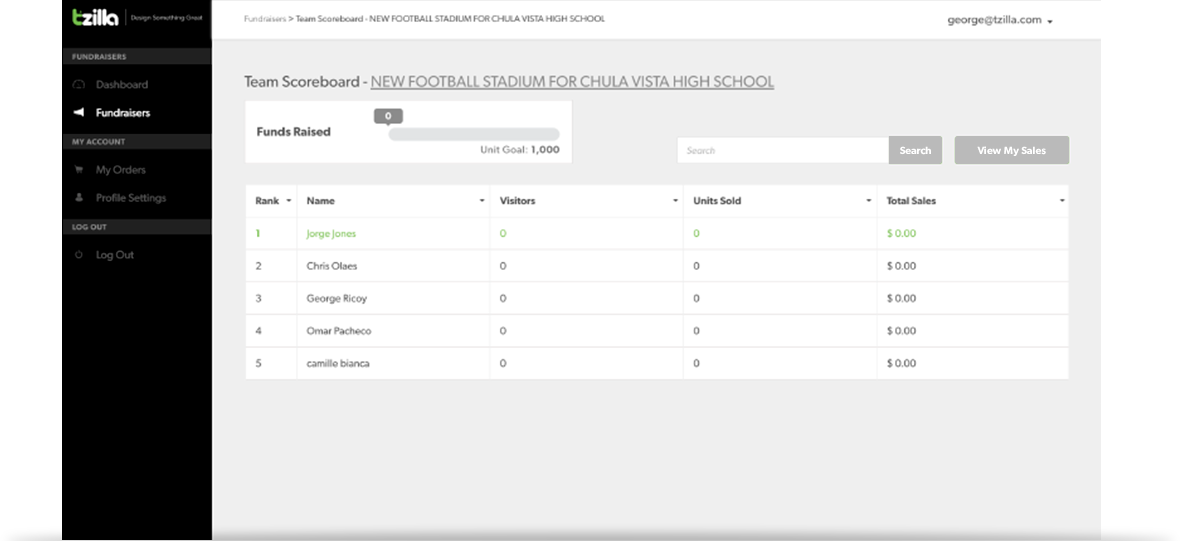 Start Free Fundraiser
"I have worked with Tzilla for several years and they have been
amazing! The product is high quality and the customer service is
exceptional. I recommend them without reservation!"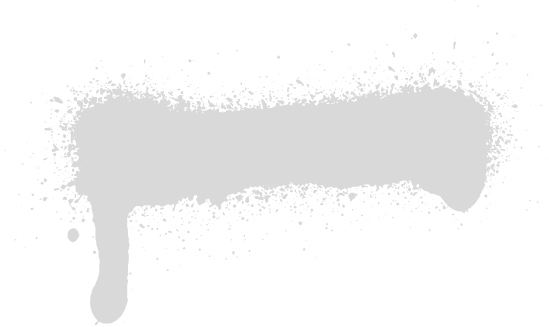 Joelle Scott
Poway Dance Project
Are you ready to crush
your goal?